The history of Design
is the History OF BOFFI
Case 5.0: REINVENTING THE FUTURE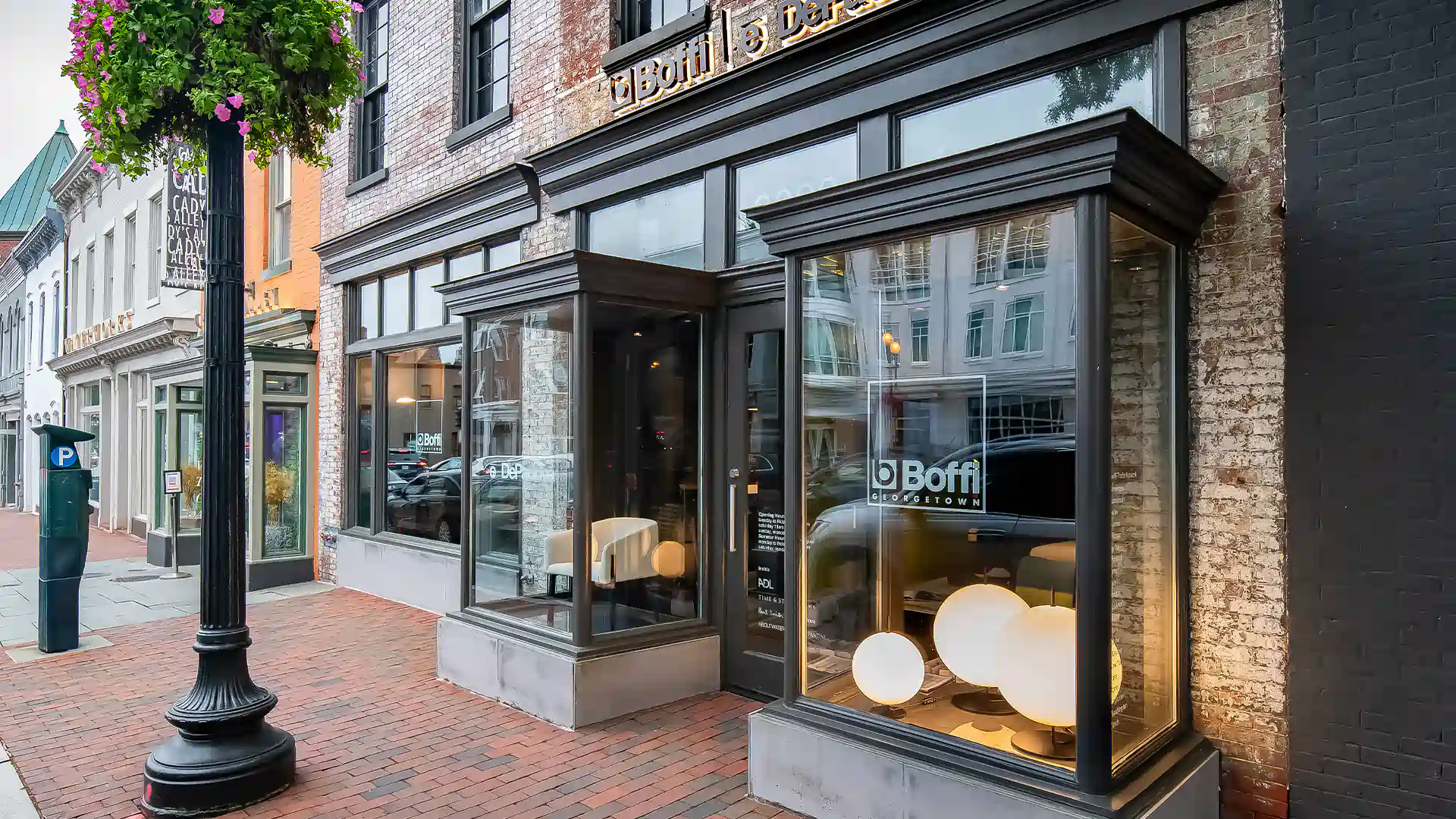 Boffi|DePadova Georgetown
The Boffi Georgetown showroom doubles the floor space dedicated to Boffi|DePadova, bringing together all the brands in the group under one roof.
Boffi|DePadova Vilnius
Boffi|DePadova Studio Vilnius is situated in the city's residential district of Zverynas.
Boffi is dedicated to finding new approaches to interior living and functionalities to improve daily life in the home.